Why Travel to Osaka?
Ready for an adventure that you can't miss out on? Visit Osaka, Japan on your next trip!
About
Filled with energy and vibrancy, Osaka is easily Japan's third largest city. Tourists can travel down streets packed with vibrant shops, cultural cuisine aimed restaurants, and a variety of entertainment.
Things to Do
Osaka's glorious Dotonbori is the most buoyant and festive street available in the city, running along the side of the canal with a thriving nightlife that can keep travellers busy for days. Full of restaurants, landmarks, and cultural points of interest, there's an abundance of things to do on Dotonbori street. Don't miss the iconic signs: the moving king crab and the neon Glico man!
The food that can be found anywhere in Osaka gloats cuisine straight from the streets of Japan itself, quite unlike any other global restaurants that claim to be from Osaka's doorstep. Their authentic modern and traditional meals will leave you with the savory tastes of Japan still ringing on your tongue even after you leave.
Built by Toyotomi Hideyoshi after, Osaka Castle is an impressive landmark. Tourists can walk right back to the Sengoku period and witness numerous collections of artwork and smithwork. Public rooms have been decorated to resemble 16th century Japan, while tourists can climb to the eighth floor and get a breathtaking view of the entire estate and the city itself.
Don't miss out on cheap international flights today, book your next exclusive airfare ticket with FareDepot and enjoy a thrilling taste of Osaka!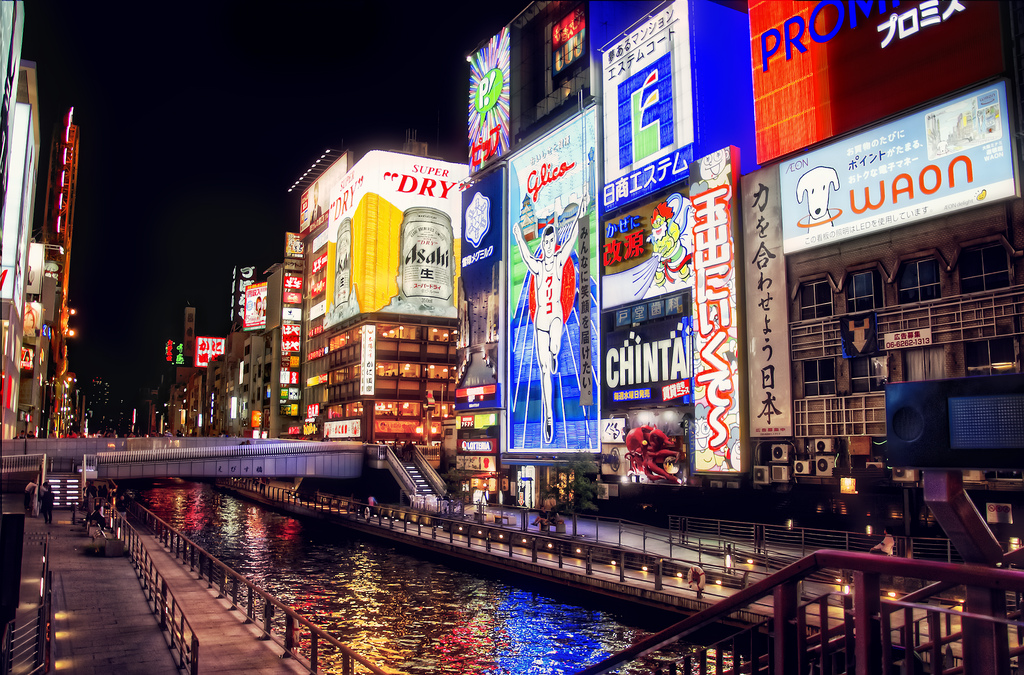 Subscribe
to get latest updates !
Thank you for your subscription
Please enter email address!
Enter valid email address!